Clogged Drains?
Soap, detergents, and grease can stick to, and coat drains and main sewer lines. Over time, if untreated, they can completely block your pipe. The professionals at Steele Plumbing have been helping the people of San Diego and the surrounding communities with unclogging their drains since 2003. Why wait?
What About a Snake?
Use of a snake will only give a temporary relief of the blockage, by tunneling a hole in the blocked line.
We Can Help
These are some of the drains we service:
Kitchen & Bath Sinks

Floor Drains

Bathtubs and Showers

Laundry Lines

Main Sewers

Storm Drains
A Long Term Solution
In these situations, hydro jetting is one of the solutions. A high-pressured drain cleaning service not only removes tough blockages from tree roots that sometimes penetrate drain lines but is also a great maintenance for clean lines. Annual hydro jetting is a preferred method of all drain cleaning and maintenance in San Diego.
We also offer a Preferred Maintenance Program. It is especially effective and efficient for restaurants and businesses, with high levels of waste going through their drains
What Our Customers Are Saying
TOP NOTCH: Outstanding Service and Costumer Support, very reliable and friendly, A+ plus all the way around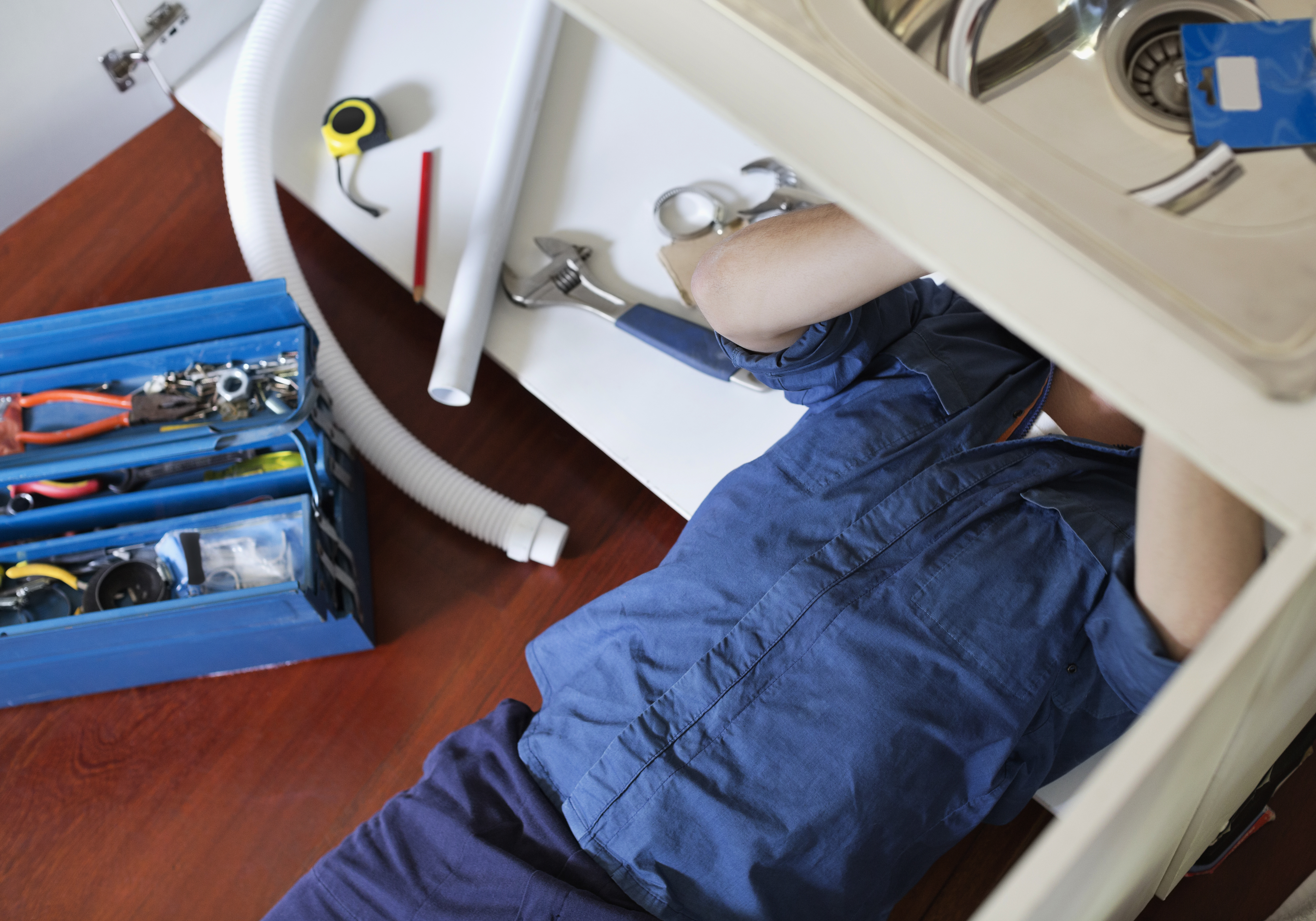 Why Work With Steele Plumbing?
When you work with us, you'll be working with local professional plumbers. This means that whenever you call our office you'll hear from a person who lives and works in the area and not an automated answering machine. Having your service done by a local professional also means that you'll be near our operations center so if there are any emergencies, we can usually get out to you faster than a larger national corporation.
Upfront Pricing
An added benefit with working with us is our upfront pricing. You'll never be left in the dark, anxiously wondering what costs might have added up for our work or repairs. Once we assess your situation and determine costs, you'll be notified and given an estimate before we start working, we never throw hidden fees your way. This allows you to be fully confident in the work we are doing for you and you know what to expect once your bill arrives.
Areas We Serve
San Diego – Chula Vista – El Cajon – Coronado – Del Mar – La Mesa – Poway – Santee – Imperial Beach – Lemon Grove – North Park – Hillcrest – Talmadge – Kensington – Lakeside – Alpine – Granite Hills  Fletcher Hill –  Crest – Spring Valley – National City – Mira Mar – Mira Mesa – Clairmont – Tierrasanta – Point Loma – Bonita  – Oak Park – Rolando – Del Cerro – Allied Gardens – San Carlos – Hillsdale –  Rancho San Diego