Home » Plumbing Installation & Repair
For All Your Plumbing Installation & Repair Needs, There's Steele Plumbing — San Diego's Preferred Plumber
Having indoor plumbing can be a major blessing most of the time, but today's plumbing systems aren't without their problems. Leaks can spring up, sewage can back up, water pressure can decrease, hot water tanks can burst, and faucets, sinks, toilets, and tubs can clog, leak, and break. But if you live anywhere in San Diego — from Chula Vista to Poway — Steele Plumbing is here to offer affordable and effective solutions for all of your plumbing problems.
Whether issues are minor or major, expected or emergency, our licensed, certified, and professional team is at your service and at your door when you need us most.
These are some of our plumbing installation and repair specialties:
Whether you know exactly where the problem originates or you need some investigative work done, we'll address the problem quickly and offer solutions that fit with your budget and your specific needs.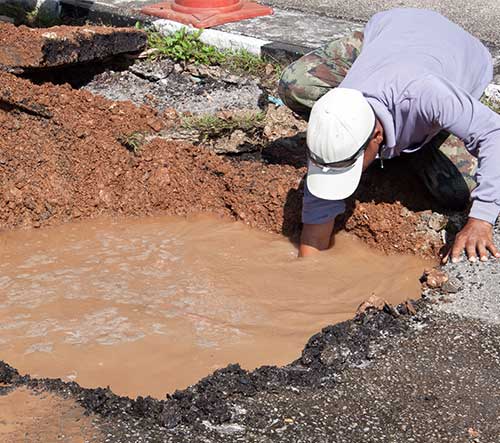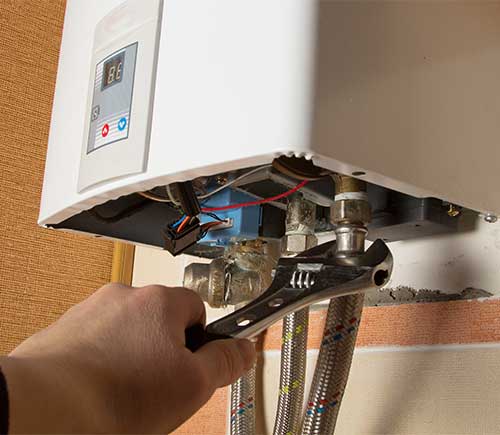 Why Trust Your Plumbing Installations & Repairs To Steele Plumbing?
We have a saying here, "Love the way you feel when you choose Steele!" And that's because when you choose Steele Plumbing for the job, you get all of the expertise, knowledge, and skill that comes from decades of industry education, training, and experience.
We stay up to date on all of the latest tools, techniques, and industry information as members of the San Diego branch of the Plumbing-Heating-Cooling Contractors Association (PHCC).
We're also:
PEX Pipe Installation Certified

PE Gas Pipe Installation Certified

WardFlex Pipe Installation Certified

Copper Installation Certified
We may not be the cheapest option in town, but we are the best — and we stand behind our work with pride.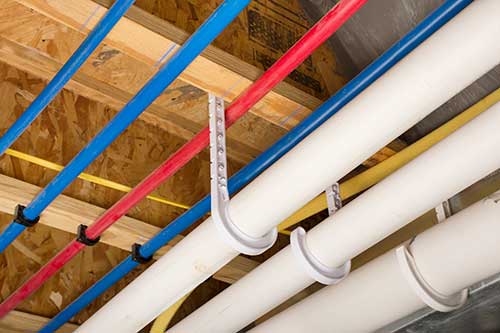 Call Today For Fast, Professional Service
Whatever your plumbing needs may be, call us at 619-254-7285 or reach out to us here through our website and we'll take care of it for you. Call Steele Plumbing today — we're here to help!
In addition to working inside your home to fix indoor plumbing issues, the qualified plumbers at Steele Plumbing, Inc. also provide complete sewer and drain services to remove all blockages from these outside lines.