We Fix Toilet Clogs & Backups
Let Certified Professionals Take Care Of Your Problem.
When you call on the professionals at Steele Plumbing, you can rest easy knowing that you are in the hands of knowledgeable technicians and are licensed & certified.
No Hidden Fees & Upfront Pricing
When addressing your toilet clog issues, we'll check other fixtures and your whole system to best diagnose and fix your problem. We charge a $141 service fee to go out and inspect the problem then provide you with a flat rate fee for any repairs, replacements or services required. The original $141 is applied towards the flat rate estimate.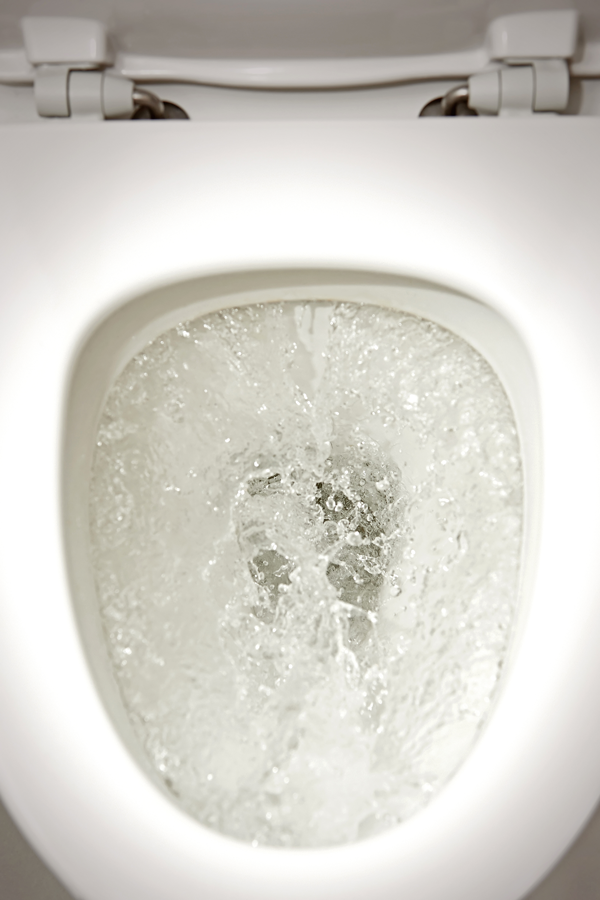 What Our Customers Are Saying
TOP NOTCH: Outstanding Service and Costumer Support, very reliable and friendly, A+ plus all the way around
I had a great experience with this plumbing company. I had a sudden water leak close to my cut off gauge meter due to a minor car backing accident and they were able to arrive in no time and tell me what was the best way to go about it with reasonable upfront pricing. I will definitely use Steele again.
We Offer 24/7 Emergency & Same Day Service
Plumbing problems after hours? No problem.
Here at Steele Plumbing, we know that plumbing disasters and problems can arise at any time of day or night. We also know how disruptive and damaging plumbing problems can be, which is why you can't always wait until the next morning or weekday. No worries! We offer emergency and same day plumbing services and we're here when you need us, whenever that may be. Call for more information on emergency fees.
Areas We Serve
San Diego – Chula Vista – El Cajon – Coronado – Del Mar – La Mesa – Poway – Santee – Imperial Beach – Lemon Grove – North Park – Hillcrest – Talmadge – Kensington – Lakeside – Alpine – Granite Hills  Fletcher Hill –  Crest – Spring Valley – National City – Mira Mar – Mira Mesa – Clairmont – Tierrasanta – Point Loma – Bonita  – Oak Park – Rolando – Del Cerro – Allied Gardens – San Carlos – Hillsdale –  Rancho San Diego